It may happen that our Tech Support team has asked you to perform a diagnostic of your Perifit using the BLE Explorer app. BLE Explorer is a third party application that gives our engineers valuable insight into your Perifit, often helping us to find the root cause of a failure and therefore a quick and efficient solution.
Please follow this guide in as carefully as you can as this may be key to the solution to your problem. If however, this guide seems too technical or not clear enough for you, please contact our Tech Support and we will be very happy to help you. 
1. Download and Install the app from here.
2. In "scan for devices": scroll down the screen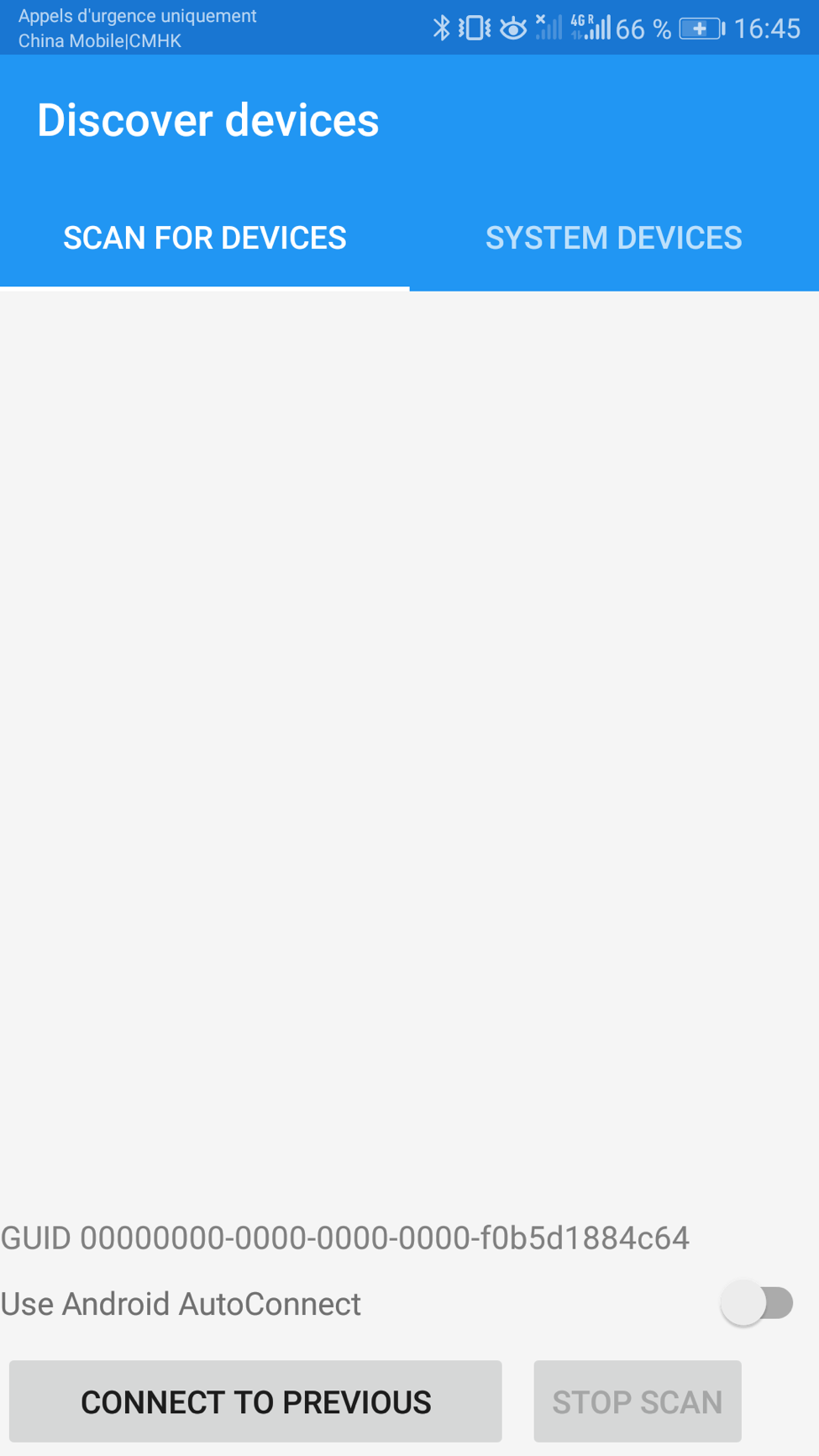 3. Click on the name of "Perifit"
4. Tap on "Connect"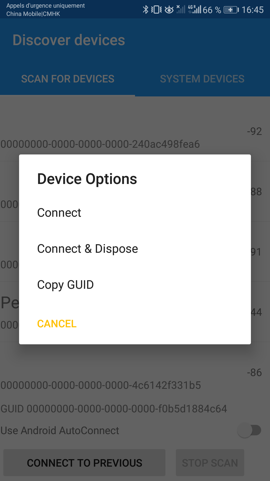 5. Click on "OK"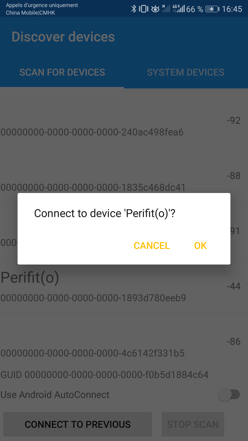 6. The app is trying to connect to your Perifit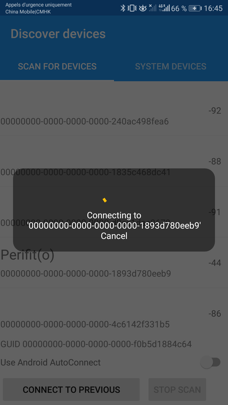 7. The app is connected to the Perifit. Please send us this screenshot to app@perifit.co.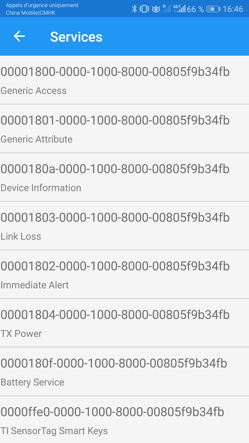 Thank you very much for your help with solving this issue!